Your Guide to Becoming a Professional Explorer
3 min read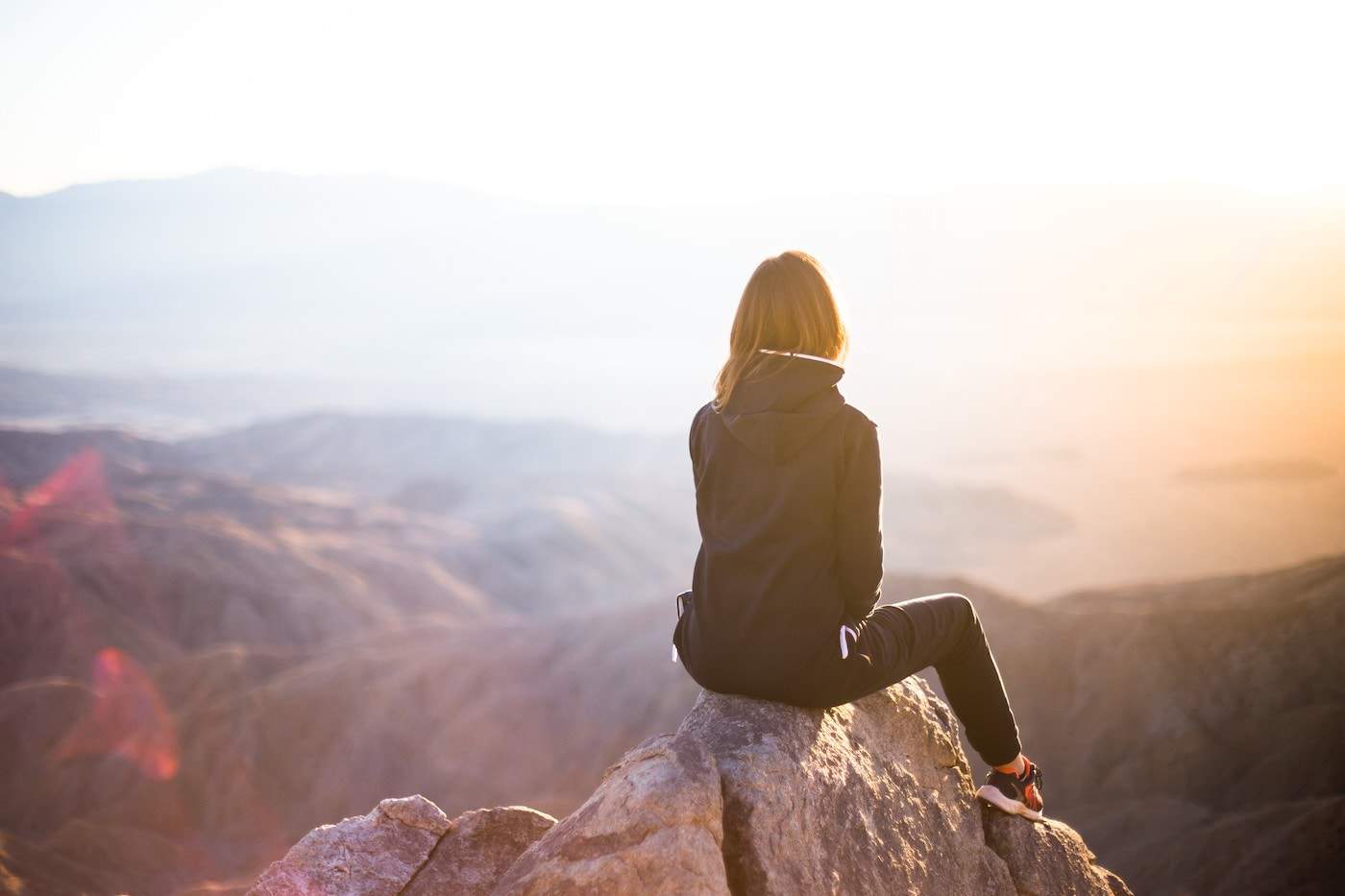 Exploring the world can sound like an exciting venture to many people – but many people do not know where they need to start.
Fortunately, there are several adventurers out there who can help you chart the course of your journey. For example, consider Yousef Hamed Al Refaie – one of the best adventurers, mountaineers, and explorers around the world. You might even know him to be the youngest man – the 24th worldwide and first in the Middle East and Arab – to complete the Volcanic Seven Summits Challenge.
Al Refaie has always been passionate about his craft and driven to make the most of his career. In 2015, he decided to start his mountaineering career with the Volcanic Seven Summit Challenge with Mount Kilimanjaro in Tanzania, and then in 2017, he summited the Elbrus in Russia. In 2018, it was Mount Giluwe in the continent of Oceania, part of the mountain range in Papua New Guinea. The following year, it was the Ojos Del Salado in Chile, Damavand, Iran, and then Sidley, Antarctica, in 2021.
When we reached out to him, we learned that he is currently working towards finishing the Seven Summits and the Seven Deserts of the World. But at the same time, he has also worked for scientific research with Kuwait Institute to contribute to science in various isolated places worldwide.
As a professional in the field, we have learned several tips from Al Refaie to help aspiring individuals become the best explorers the world has yet to see.
Acquiring Employment in Film, Research, or Photography
One of the ways you can find yourself in an explorer field is if you take on these routes to attain a full-time position for being an explorer. You will need to keep in mind that these jobs will take a long time, patience, and focus to effectively enhance your skills. This is a route that many people have decided to take early on since you would need a masters degree or a doctorate to even be considered. That does not mean that anyone older will find it impossible to use this method but it will certainly come with a number of obstacles that you might not have expected.
Earning From Your Own Expeditions
This is probably the fastest way you can find yourself as a full-time explorer. Although, you need to keep in mind that you can rarely get paid for the expeditions. In other words, you will need to accomplish something extraordinary to make a living where you can meet ends. Without it, there is little to no chance that TV channels or publishing houses will give you any attention.
So if you are planning to take on a genuine first-world expedition – or something of that value – you will need to make sure that people know about it, which means getting big-name sponsors promoting your endeavour, holding webinars, or even backing up fundraising. And to inspire yourself for an expedition, you can always check out places like the Guinness World Records to give yourself a goal that you must reach.